Showing Your Home
When you're ready to show your home, it's important to make sure that it's in tip-top shape. This means decluttering, deep cleaning, and making any necessary repairs or updates. It can be a lot of work, but the effort will be worth it when you see how much it improves the look of your home.
To get started, take a look at our top tips for showing your home. With these tips, you'll be sure to make a great impression on potential buyers!
1. Keep your home ready for showings
2. Make the buyer comfortable looking at your home
3. Check the temperature
4. Make sure the outside looks appealing
5. Create a mood
6. Remove your pets
7. De-odorize
8. Offer them Food
9. Let the buyers know more about your home
10. Ask for buyer feedback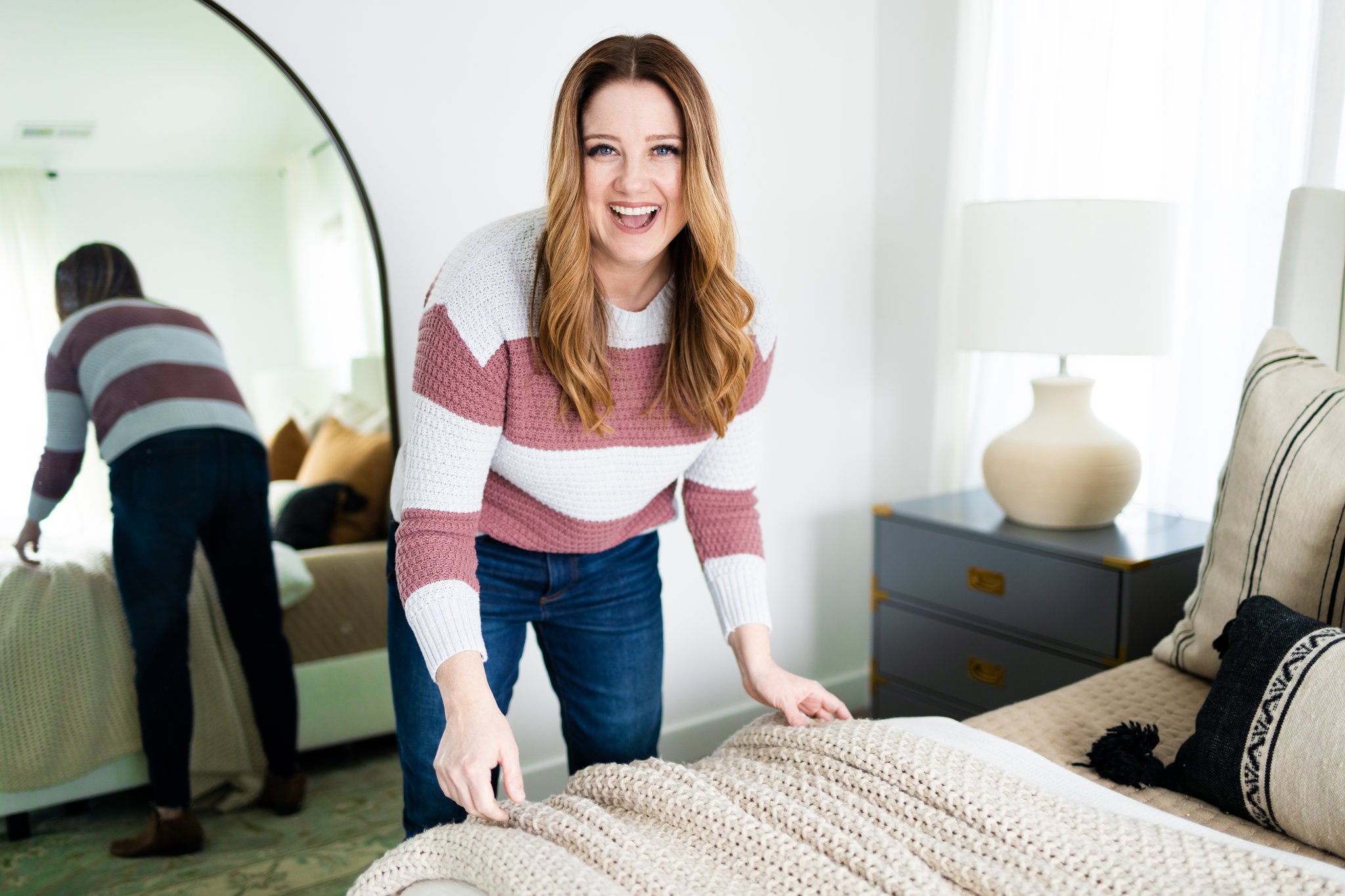 Ready to sell your home? Fill out this form and we'd love to guide you on the process.