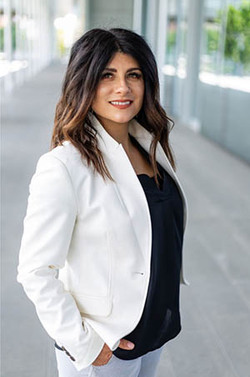 Misty Maki, of Maki Real Estate, based in Utah, is a 16-year veteran of the real estate industry and has represented clients all over the Beehive state. A high-touch broker known for her extensive market knowledge and her unmatched devotion to clients, Misty's success is based almost exclusively on positive referrals. She earns the respect of her clients by working tirelessly on their behalf and by always offering them candid advice. Misty has built a solid foundation of clients in this community through her professionalism, attention to detail, and commitment to always put her client s needs first.

Passionate about responsible homeownership, Misty has continued to leverage her know-how and experience to exceed her client s expectations.

In her free time, Misty is an avid outdoor enthusiast and historic home stalker. Spending time in the Utah mountains together with her husband, two boys and friends as well as her giant dog Doja is never something Misty takes for granted.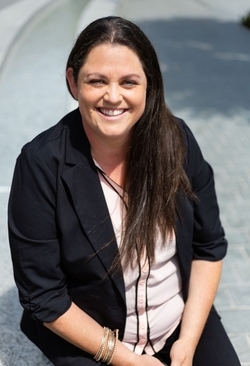 With a passion for service in the Salt Lake and Utah County areas, Toni is ready to help with your home buying and selling needs. As a proud member of the Maki Real Estate family, Toni carries the values of hard work, integrity, and outstanding client service into everything she does.
When Toni isn't making home ownership dreams come true for her clients, she enjoys playing board games, reading endless books and traveling whenever she can. Toni lives in Salt Lake County with her husband and three children.