Buying a Home in Utah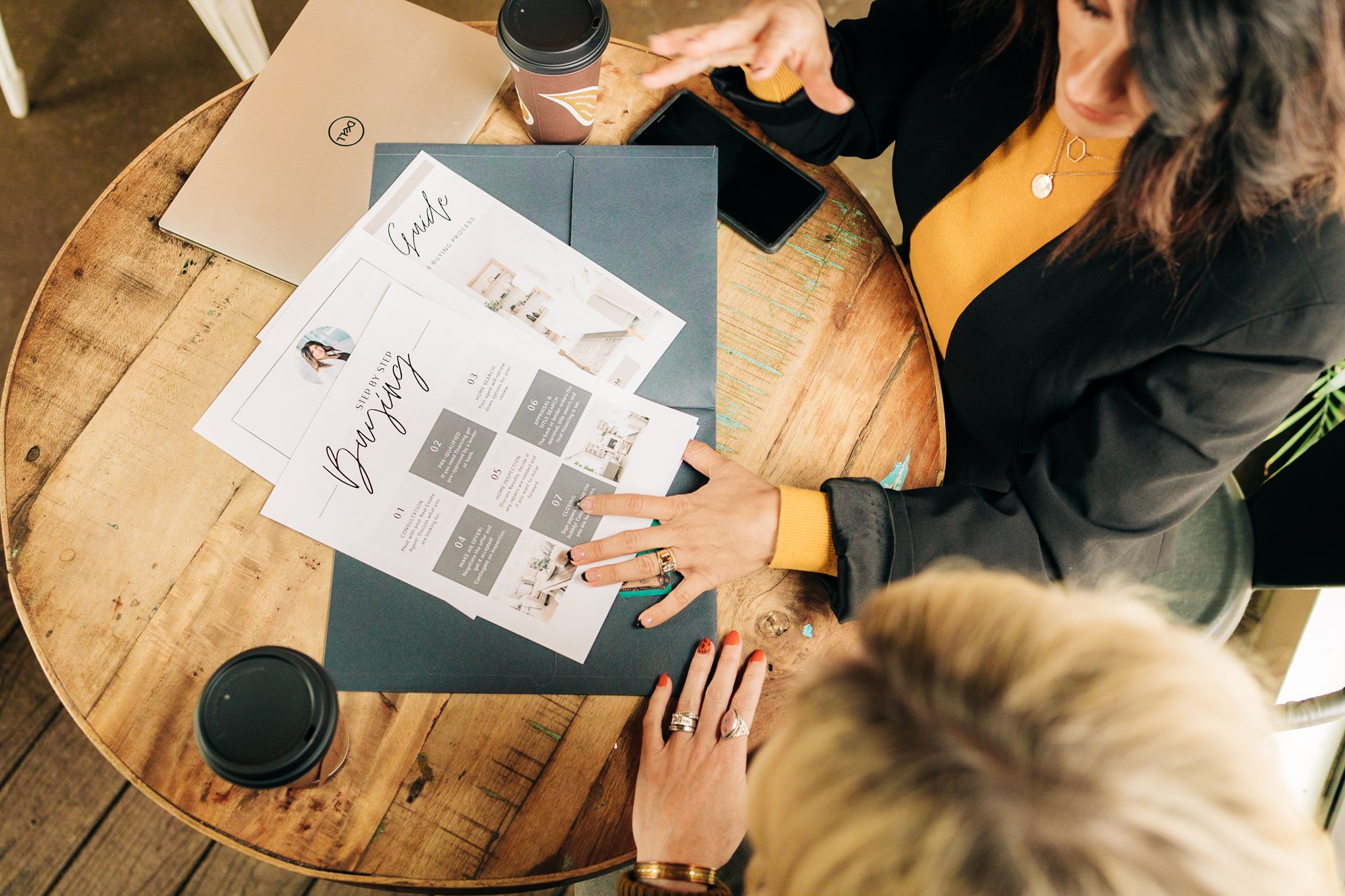 Buying a home is one of the biggest decisions you will make and we're going to be here with you every step of the way to make sure that you are comfortable, taken care of, and that your home buying experience is as easy and fun as it can be!
Home Buying Guide Buyers Guide: Buyers Consultation
The home buying process often has a unique set of opportunities and challenges and can be stressful. You're not only choosing an agent, but you're also choosing a trusted real estate advisor, and putting a plan in place up front will help ensure a smoother, and more enjoyable, transaction. The first step would be an in-person meeting to get acquainted. It may be at a local real estate office, your home, or at a place like a local coffee shop. Based on your availability and theirs, it's a time to discover w Buyers Guide: Preapproval and Financing
Getting ready to buy your first home? One of the first things you can do as part of the home-buying process is to get pre-approved by Lender. Why? You'll know how much house you can afford and a pre-approval lets dealers and real estate agents know you have the finances lined up and ready to go. Buyers Guide: Offers & Undercontract
When you make an offer on a property, you and the seller are entering into a legal contract. The contract is usually made up of two parts: the offer and the acceptance. The offer is a document that sets out the terms of the sale, including the price, the date of settlement, and any conditions that need to be met. The acceptance is a document that the seller signs to agree to the sale.