Women in Real Estate
Posted by Misty Maki on Wednesday, March 8, 2023 at 11:01:13 AM
By Misty Maki / March 8, 2023
Comment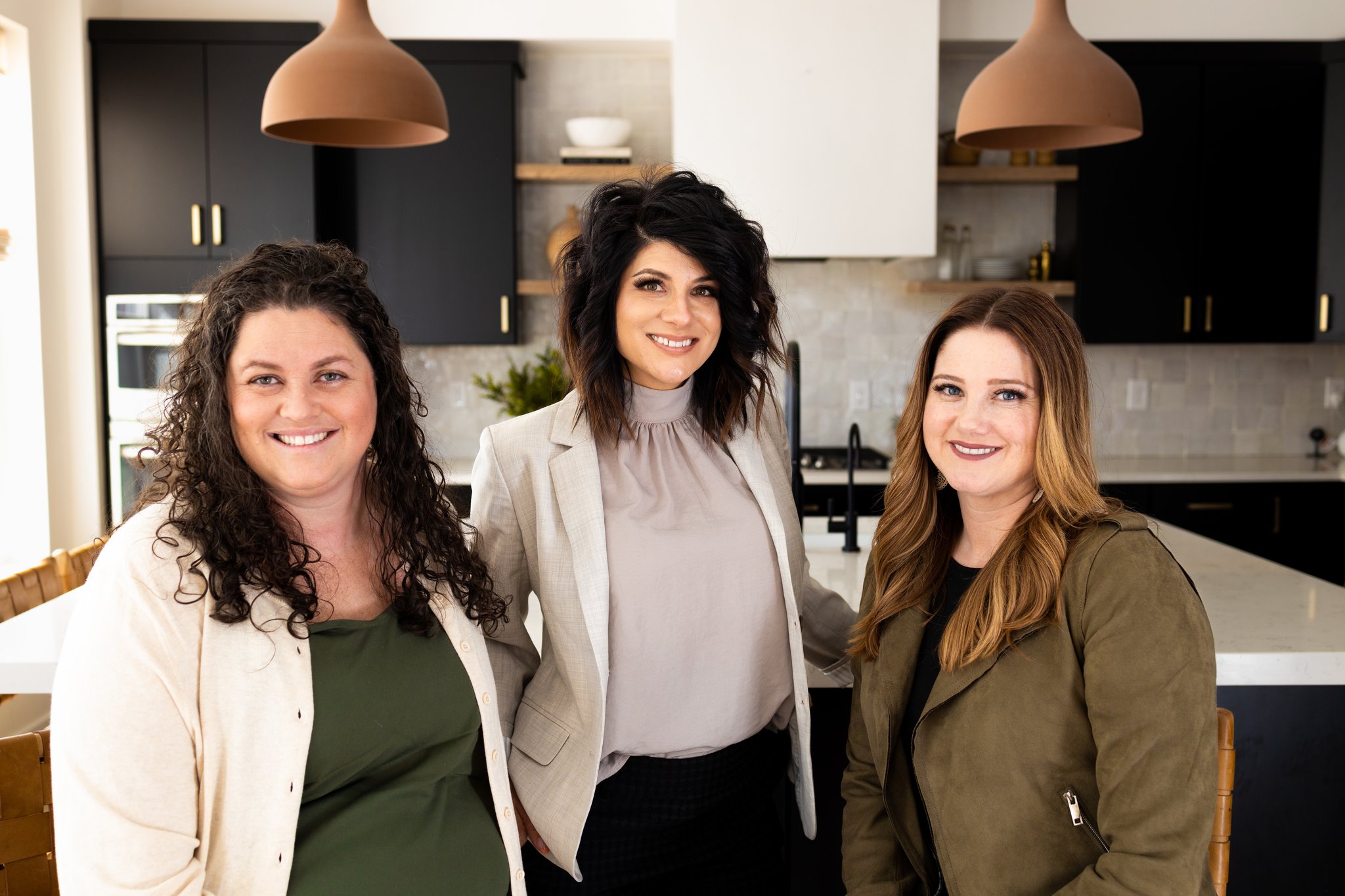 Did you know..
65 percent of all REALTORS® are women, but women are less represented in leadership.
Women have been a majority of REALTORS® since 1978, accounting for 65 percent of members in 2021. Real estate provides women with the opportunity to work flexible hours and support families. Despite their numbers, women are underrepresented in executive roles. To reshape leadership demographics, top-tier organizations should be committed to fostering and advancing female talent at all levels.
Today is International Women's Day, a day to commemorate women's accomplishments throughout history and celebrate the progress made toward gender equality. We are proud to be a company centered around strong and amazing women who always support and empower each other. On this special day, let us recognize all that women have achieved, while also working together to create positive change for all women.
On this special day, we'd like to express our admiration for all the incredible women in the world. Happy Women's Day!