Why Your Home Isn't Selling (And What You Can Do About It)
Posted by Misty Maki on Friday, May 12, 2023 at 5:39:07 AM
By Misty Maki / May 12, 2023
Comment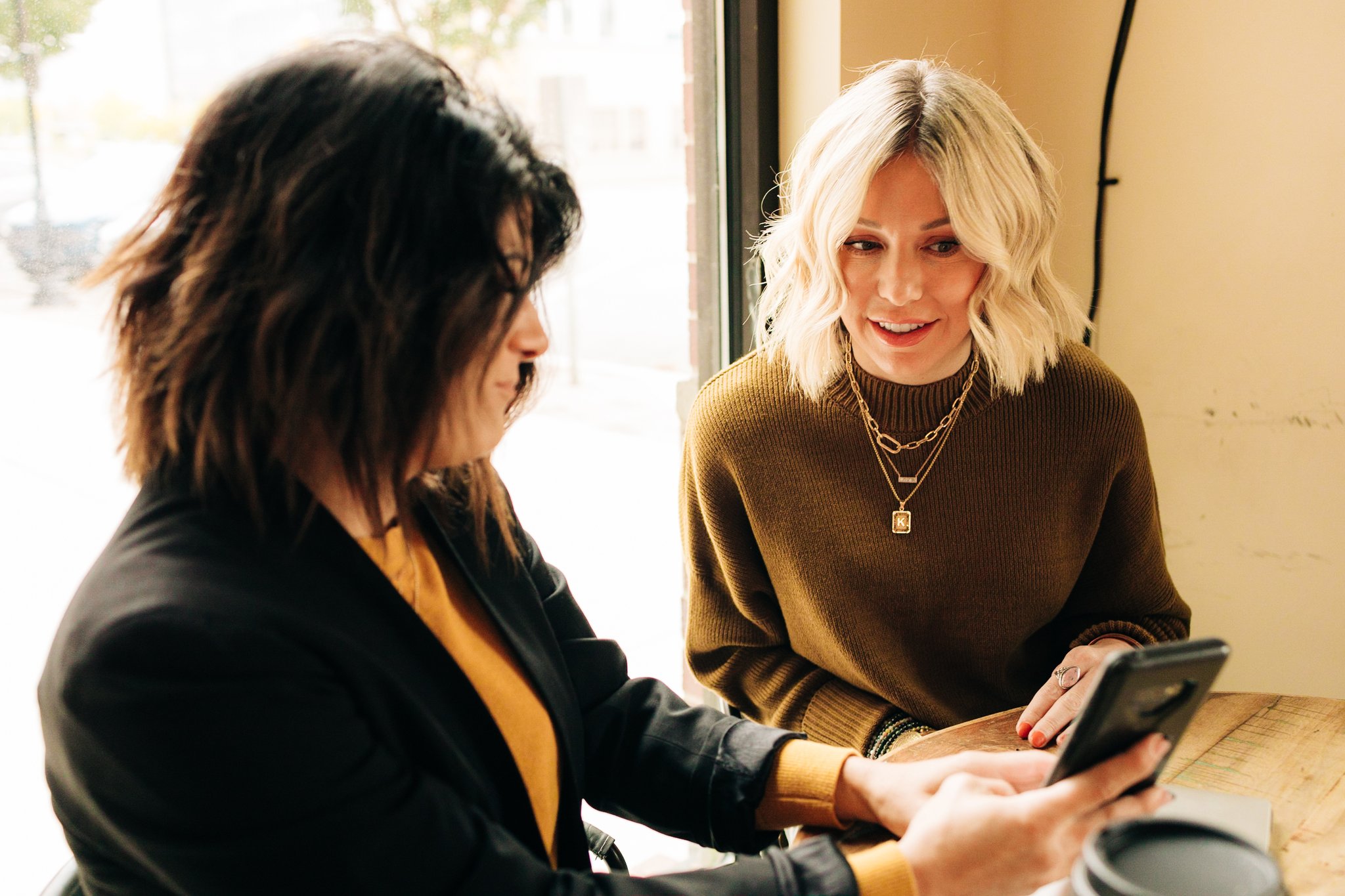 Overpricing your home is a common reason why it may not sell. When a home is overpriced, it may deter potential buyers who are looking for a property within a certain price range. Buyers may also perceive the overpriced home as being out of their budget or not worth the price.
Overpricing can also lead to a longer time on the market, which can be detrimental to the sale of your home. The longer your home sits on the market, the more it can become stigmatized, which can make it even harder to sell.
To avoid overpricing your home, it's important to do your research and understand the current market conditions in your area. Look at comparable homes that have recently sold in your area and compare their features, location, and condition to your own home. This will give you an idea of what price range your home should fall within.
The good news is pricing your home just right can benefit you in the long run by:
- Attracting serious buyers
- Leading to faster offers
- Saving you from the headache of having your home sit on the market for months.
In summary, overpricing your home can make it less attractive to potential buyers and lead to a longer time on the market. Do your research, work with a real estate agent, and price your home competitively to increase your chances of a successful sale.