Why Spring Is The Perfect Season To Invest In Real Estate
Posted by Misty Maki on Monday, March 20, 2023 at 3:20:27 PM
By Misty Maki / March 20, 2023
Comment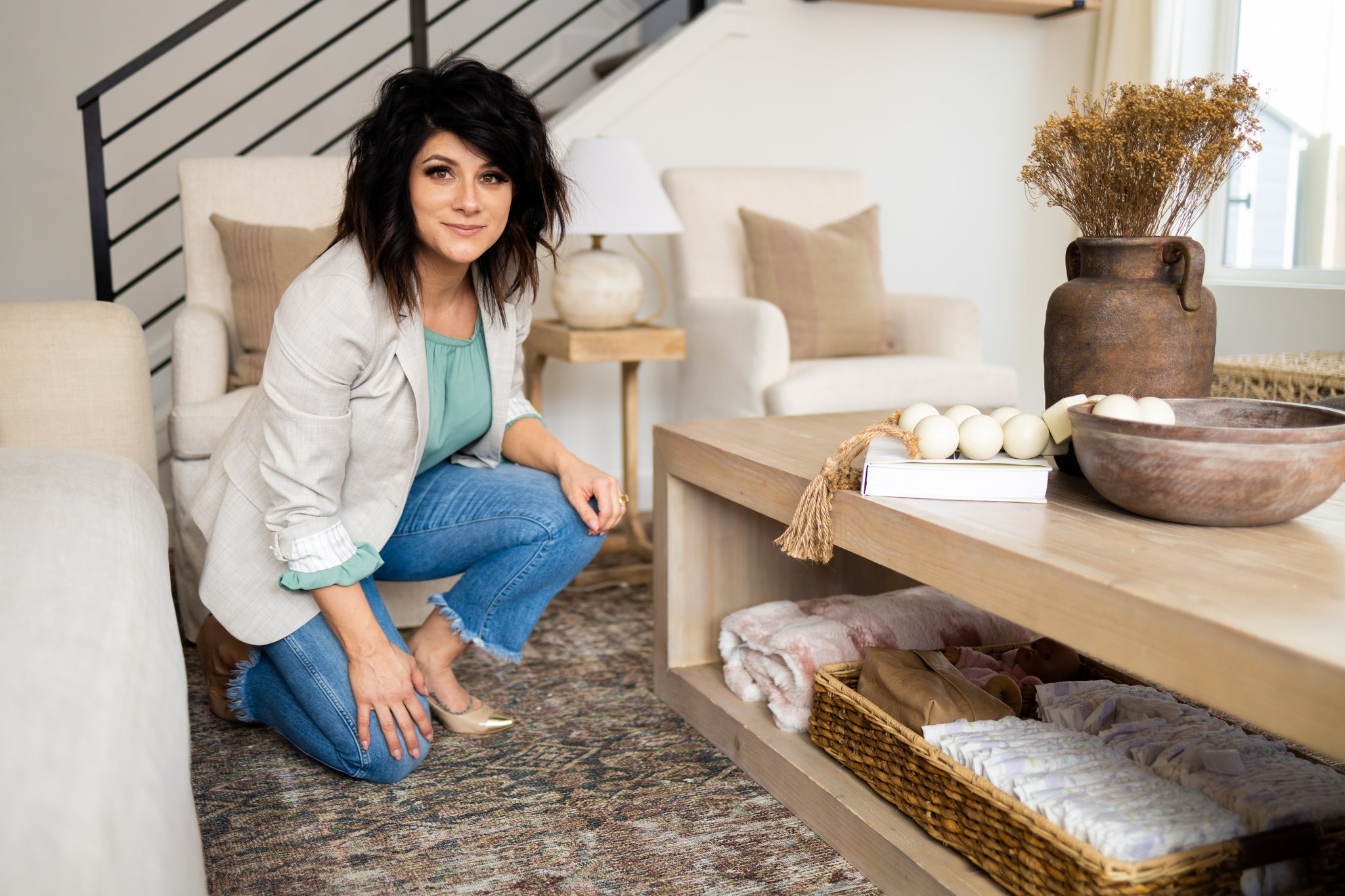 Relocation during the summer has several advantages; however, there are some drawbacks to consider as well. For instance, high demand for moving services can lead to difficulty in booking a trusted company. It's important to weigh all your options and timing before planning your move.
That's why we, at Maki Real Estate know spring is a great time to move (although with Maki Real Estate, every season is moving season). Here are five reasons to move this season
1. OPTIMAL TEMPERATURES
Winter often brings icy and slick conditions, culminating in an increased risk of injury and property damage. Temperatures during the summer months can soar to extreme levels, leading to limited outdoor activity without heightened risks of dehydration or heat exhaustion. Spring offers a temperate combination that lies between these two extremes, presenting opportunities for simple moves while avoiding dangerous weather fluctuations. By paying attention to forecasts and expecting regular spring showers, blooming plants and lush green fields can be enjoyed safely.
2. EASIER HOME SALES
For those looking to put their house on the market, spring is a great time to do so. The real estate market sees an uptick in activity at this time of year due to several factors. These include:
Home buyers want to find and purchase a home before summer vacation.
The appealing lush landscaping that begins to grow at the end of winter gives your home curb appeal.
It's easy to stage a home for viewing once you've finished spring cleaning.
In many areas, homes sold in the spring go for better prices than properties sold during other seasons—simpler selling means it will be easier to buy a new house or apartment in the spring as well!
3. MORE FLEXIBLE SCHEDULING FOR FAMILIES
For parents who are considering moving during the summer months, it's important to consider whether or not that is the most advantageous time for either you or your children. Summer vacation may provide more free time and relief from schoolwork, but children can often help out with packing, cleaning and other tasks all year long. Consider timing your move around spring break as this date allows you to leverage the benefits of springtime moving without taking away from summer vacation.
4. YOU CAN RELAX IN YOUR NEW HOME DURING THE SUMMER
Summer is a popular time for moving, but it doesn't have to be. Taking the time to move earlier in the year adds the advantage of having more time to settle into your new home and explore the possibilities before you begin your summer activities. Moving during this period prevents potential stress from squeezing in a move while trying to enjoy quality summer activities.
No matter what season you decide to move, Maki Real Estate is here to help. From planning to closing, we make sure to make the process stress-free! Get in touch with Maki Real Estate today to get started.