What You Should Know About The Increased Mortgage Rates
Posted by Misty Maki on Wednesday, May 3, 2023 at 10:25:09 AM
By Misty Maki / May 3, 2023
Comment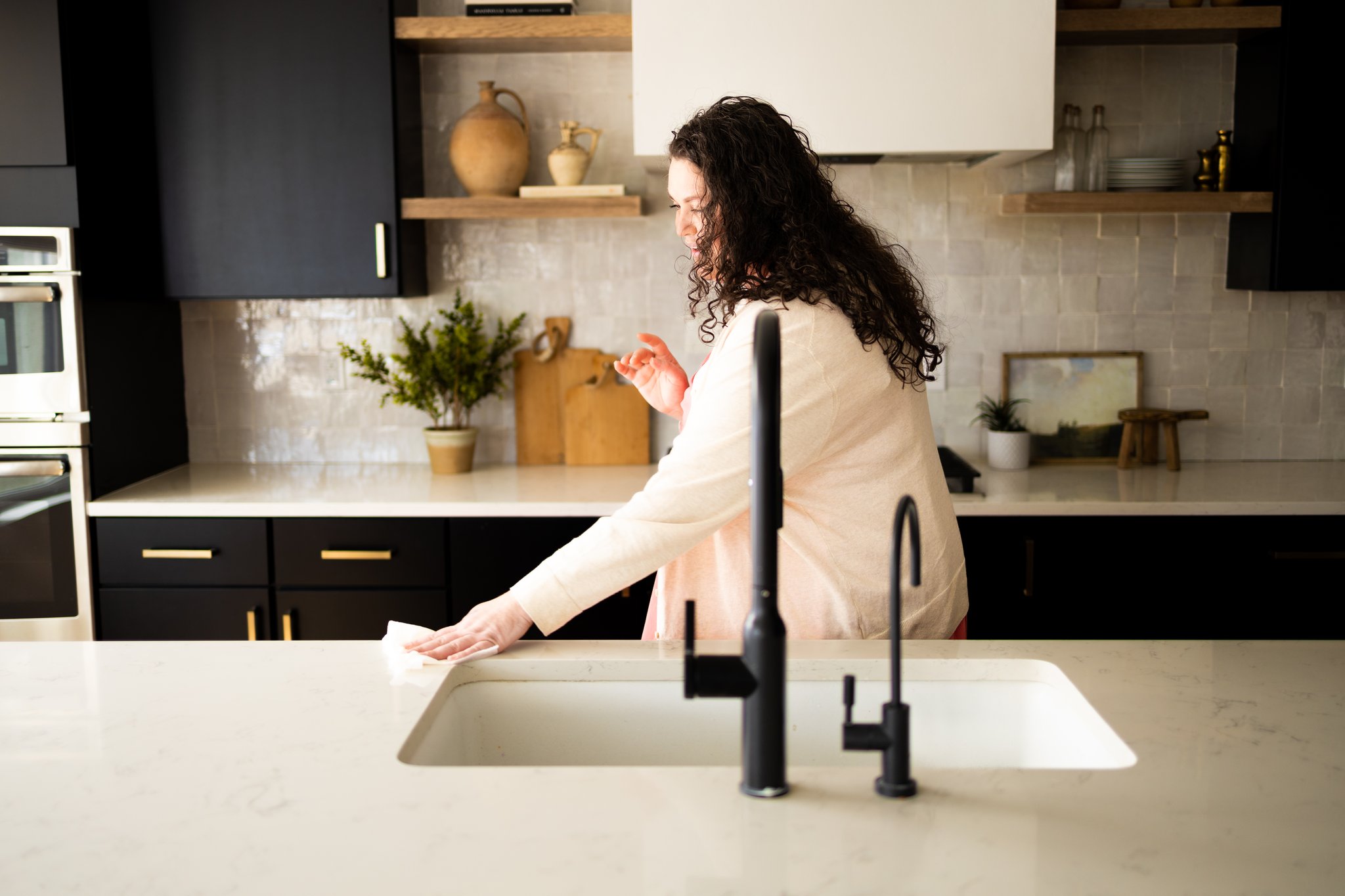 For those looking to sell their property, now may be an ideal time. Despite higher mortgage rates, the market is showing signs of increased activity. Overall buyer interest is on the rise. So if you're considering a move as a homeowner, now may be the best time to take advantage of rising demand.
The evidence shows that February 2021 and 2022 had especially high buyer traffic, but the current situation in 2023 marks a sharp rise relative to pre-pandemic years. What's more impressive is that this higher activity occurred during a period when mortgage rates increased considerably.
Jeff Tucker, Senior Economist at Zillow, believes we haven't seen even seen the peak of home buyers yet: "We always see a seasonal uptick in home shoppers in March and April . . ." he explains. Given the trends observed so far this year, it looks like those expectations may be well founded.
However, it is important to note that the housing market can be unpredictable and subject to changes in economic conditions. It is always important for buyers and sellers to do their research and work with experienced professionals to make informed decisions.
If you're looking to sell your house, seeing buyers still active in the market this year should be encouraging. It's a sign buyers are out there and could be looking for a home just like yours. Working with a real estate professional to list your house now will help you get your home in front of eager buyers today.