Thursday Tip - LOCATION is EVERYTHING!
Posted by Misty Maki on Thursday, March 2, 2023 at 9:04:38 AM
By Misty Maki / March 2, 2023
Comment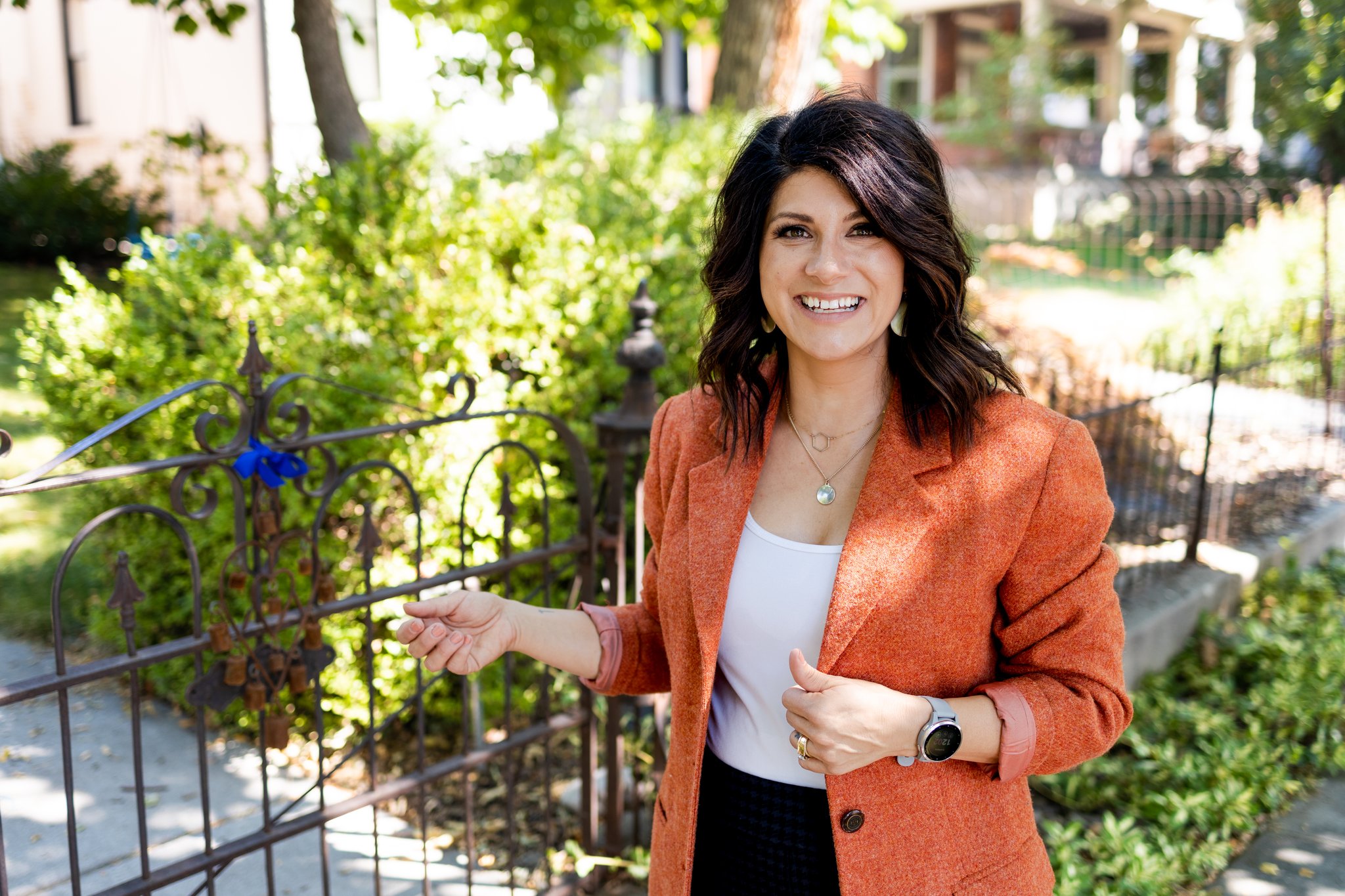 Real Estate always comes down to three things: location, location, location. Doing your research before investing in a property is crucial for it to be successful. The property must be situated in a desirable neighborhood where people want to live and it has to make financial sense for you. Conducting a location market analysis is very beneficial to determine this.
Numerous factors influence this decision: the school district, proximity to highways and public transport, the number of shopping and dining options, scenic views, local attractions, safety and crime rates, and property tax rates, to name a few.
There are a wealth of resources you can access to find this information. Your local realtor is always a good place to start—they are familiar with market trends and locations. But don't limit your research to realtors. Many websites can provide valuable information, such as Chambers of Commerce, realtor associations, Trulia and Zillow market reports, and more. In addition, don't hesitate to speak with other investors and residents in the area. They can offer first-hand experience and insight into location trends.