The Struggles of Trying to Buy a Home: What You Need To Know
Posted by Misty Maki on Monday, April 10, 2023 at 12:53:34 PM
By Misty Maki / April 10, 2023
Comment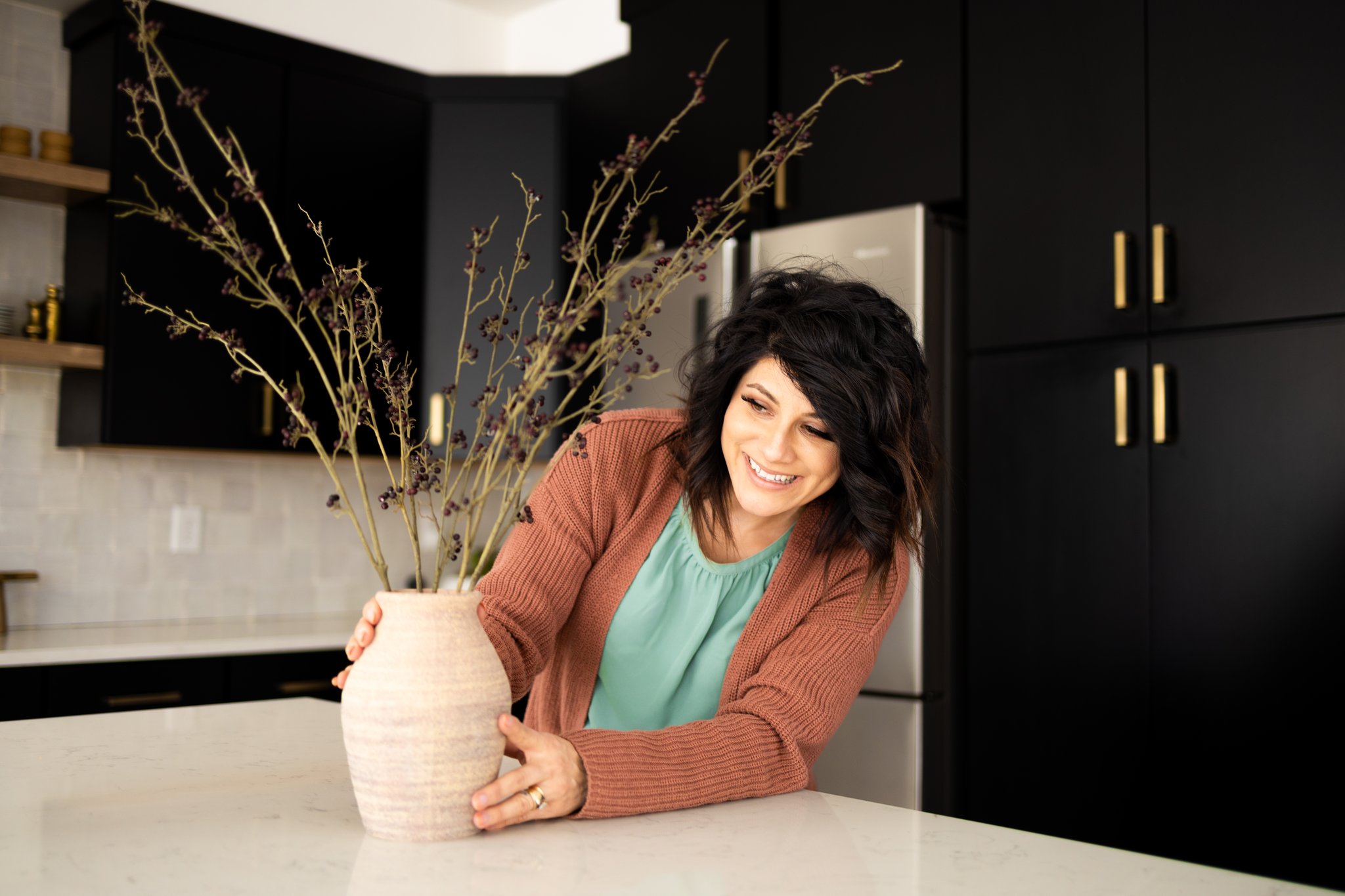 Buying a home in today's seller's market can be challenging; however, there are certain advantages that buyers should take advantage of. These include the potential to benefit from increasing prices and higher mortgage rates, as well as access to more ways to finance and negotiate a purchase. Investing in the current market is an opportunity not to be overlooked.
As the housing market is continuing to favor sellers, buyers are often struggling to find their ideal house and are overwhelmed by potentially unpredictable mortgage rates. However, don't lose hope because there are multiple advantages to being a buyer in this current market that make it worth your time and effort. Mentioned below are just some of the benefits.
Long-Term Benefits Outweigh Short-Term Challenges
The sooner you start investing in your own home, the better. Homeownership is a great way of building wealth over time since the majority of your housing payments contribute to your home equity. Freddie Mac put it this way: "Every month that you own your home instead of renting, you are helping to increase your net worth." Don't wait - build wealth by owning your own home today!
Mortgage Rates Are Constantly Changing
Recent market trends suggest mortgage rates have remained steady at 6.5% for the past few months. However, Sam Khater of Freddie Mac recently mentioned that there has been a slight decrease in these rates, with economic uncertainty driving them down. This could lead to improved buying power and greater affordability when it comes to purchasing a home.
Home Prices Will Increase
The Home Price Expectation Survey, conducted among over 100 real estate professionals, has predicted a slight dip in home values in the current year followed by steady growth in the upcoming years.
Rising home prices in the coming years mean two things for you as a buyer:
Waiting to buy a home could mean it'll become more expensive to do so.

Buying now means the value of your home, and your net worth will likely grow over time.
Bottom Line
For those looking to purchase a home, now is a great time. Mortgage rates have dipped recently and the housing market is strong - with prices rising in many areas over the next few years. The long-term advantages of homeownership are well worth navigating any short-term obstacles. Don't hesitate, now is a favorable time to buy!