Should You Really Buy A Home In The Spring?
Posted by Misty Maki on Tuesday, April 18, 2023 at 10:38:53 AM
By Misty Maki / April 18, 2023
Comment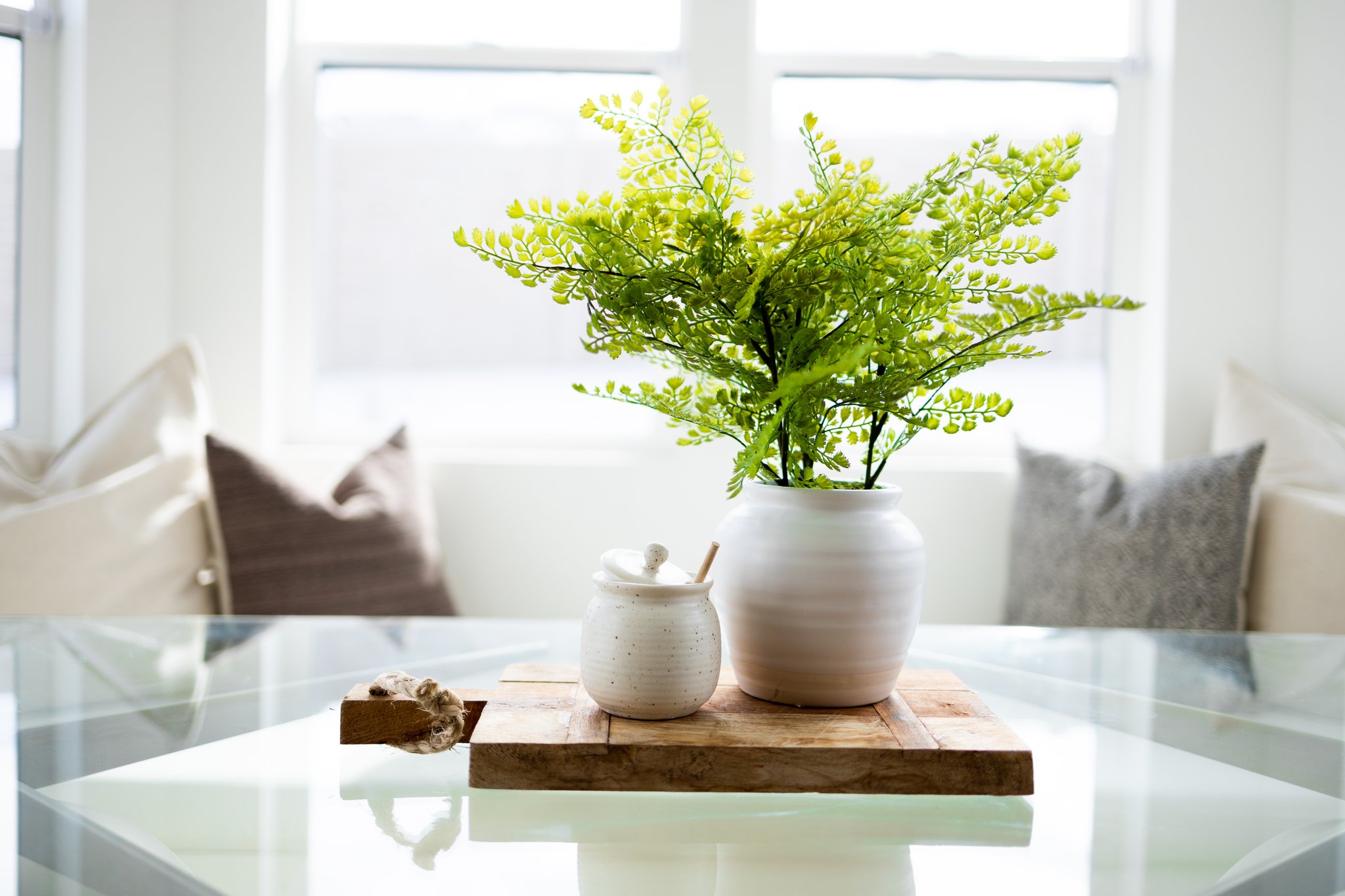 Spring is a beautiful time of year, and for many people, it marks the start of the home-buying season. With the warmer weather and longer days, spring provides an ideal time to start looking for a new home. Whether you're a first-time buyer or a seasoned investor, buying a home in the spring has its advantages.
Firstly, the spring season typically brings an increase in the number of homes on the market. This means that you'll have a wider range of options to choose from when it comes to selecting a home. With more choices available, you can take your time to carefully consider your options and find the perfect property that meets your needs.
Secondly, buying a home in the spring may also mean that you'll have more negotiating power. With a larger selection of homes on the market, sellers may be more willing to negotiate on price or other terms of the sale. You may be able to secure a better deal or favorable financing terms, such as a lower interest rate or reduced closing costs.
Another advantage of buying a home in the spring is that you'll have more time to settle in before the start of the new school year. For families with school-age children, this can be an important consideration. Moving during the summer months can be less disruptive to children's schooling, as they have a chance to adjust to their new surroundings before classes begin.
Furthermore, the weather in spring is conducive to house hunting. The warmer temperatures and longer days provide a more comfortable and enjoyable experience for viewing properties. With the trees and flowers in full bloom, you'll also be able to appreciate the outdoor space and landscaping potential of each property.
However, there are also some potential downsides to buying a home in the spring. The increased competition for homes can make it more challenging to find the perfect property, and you may face bidding wars or higher prices. Additionally, mortgage rates tend to rise in the spring, so it's important to keep an eye on interest rates and be prepared to act quickly if you find a property you love.
In conclusion, buying a home in the spring has its advantages and disadvantages. With more homes on the market, potential negotiating power, and more time to settle in before the start of the school year, it's no wonder why spring is such a popular time for house hunting. However, it's important to carefully consider all factors, including the potential for increased competition and rising mortgage rates, before making a decision. With careful planning and the help of a trusted real estate agent, buying a home in the spring can be a rewarding and exciting experience.
Ready to Buy a Home? Fill out this form and we will connect with you!