The Power of Pre-approval
Posted by Misty Maki on Monday, April 24, 2023 at 11:05:33 AM
By Misty Maki / April 24, 2023
Comment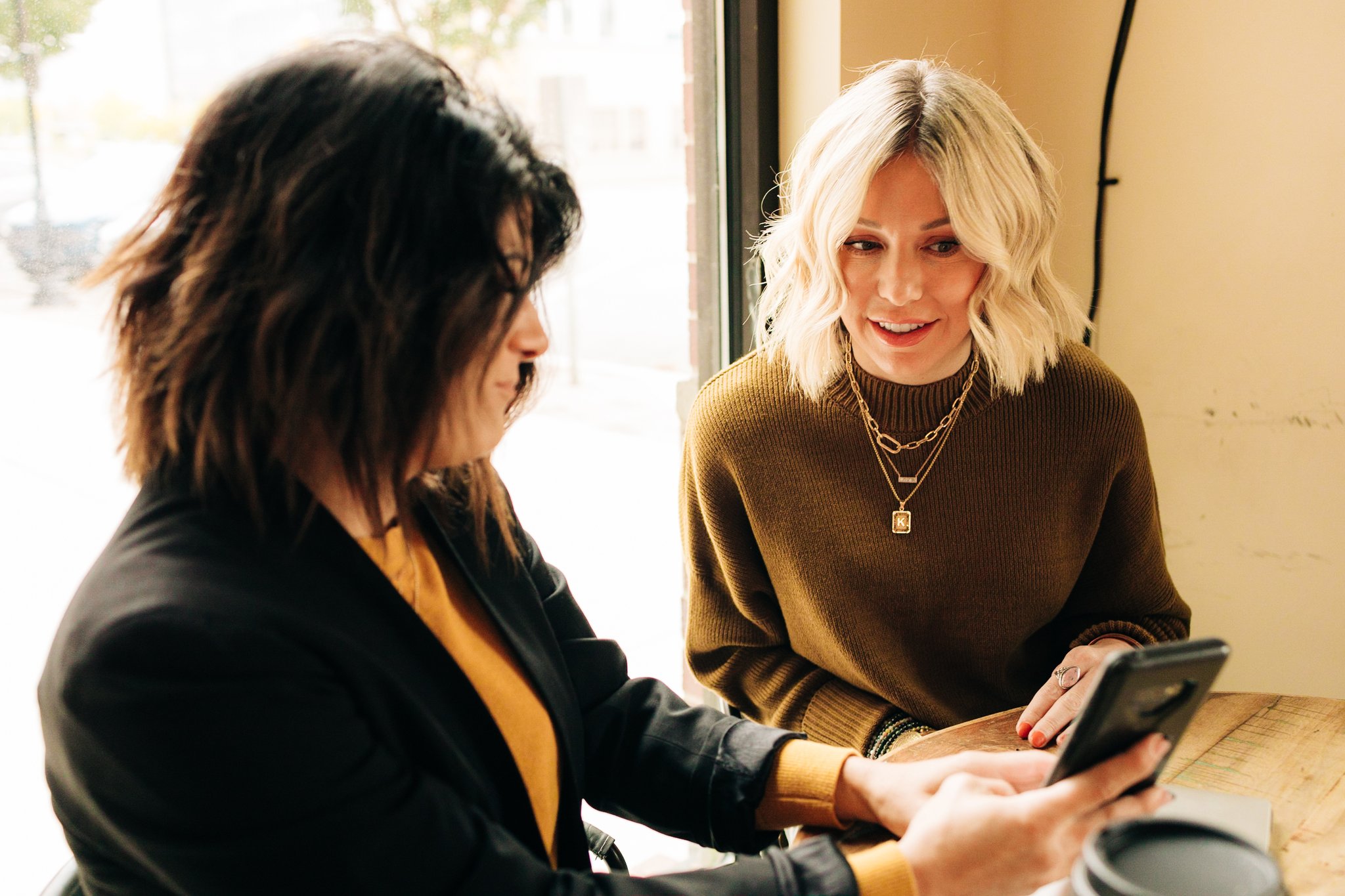 When purchasing a home in today's market, it is important to be well-informed about the current trends and prepared to make fast decisions. The inventories of homes are low and mortgage rates higher, making it important to understand your homebuying budget. To ensure you're ready before entering the housing market, getting pre-approved is an essential step toward finding your dream property. It will not only help you move quickly when you find the right house but also give you peace of mind that you have taken steps toward securing financing.
Here are some of the reasons why preapproval is so powerful:
Know Your Budget
When you get preapproved for a loan, you'll have a clear understanding of how much money you can borrow. This can help you determine your budget and avoid wasting time looking at homes or cars that are outside of your price range. You can also use the preapproval letter as proof of funds when making an offer on a property, which can make your offer more competitive.
Faster Closing
Preapproval can help you close on a home or car faster. When you get preapproved, the lender will have already reviewed your financial information and verified your credit score. This means that once you find the property or vehicle you want to purchase, the lender can quickly finalize the loan and close the deal.
Competitive Interest Rates
Getting preapproved can also help you secure more competitive interest rates. When a lender preapproves you for a loan, they are essentially saying that they are willing to lend you a specific amount of money based on your financial situation. This can make you a more attractive borrower, which can lead to lower interest rates and better loan terms.
Peace of Mind
Finally, preapproval can give you peace of mind. When you know how much money you can borrow and what your interest rates will be, you can focus on finding the right property or vehicle without worrying about financing. This can make the entire process much less stressful and more enjoyable.
In conclusion, preapproval is a powerful tool that can help you secure financing faster and more efficiently. By knowing your budget, closing faster, getting more competitive interest rates, and giving you peace of mind, preapproval can make the entire loan process much easier. If you're in the market for a home or car,