The Cost of Selling a Home
Posted by Misty Maki on Friday, March 17, 2023 at 11:17:17 AM
By Misty Maki / March 17, 2023
Comment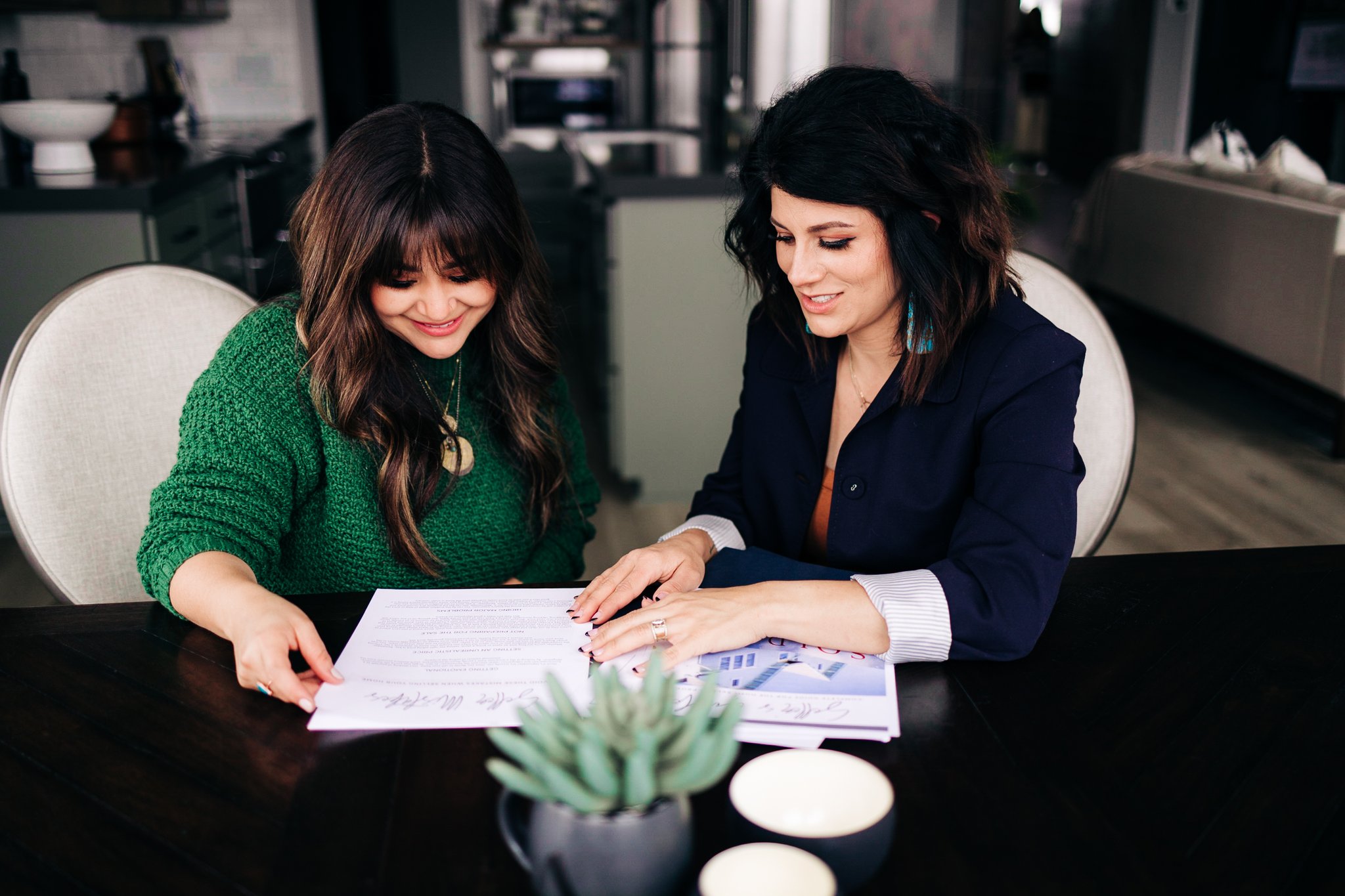 The cost of selling a home can be expensive – especially if you need to make repairs and updates before putting your house on the market. But, by taking the time to understand the costs of selling a home, you can develop a budget and plan for a successful sale.
Here is a breakdown of the typical expenses associated with selling a home:
Mortgage payoff amount

Real estate agent fees: Generally, real estate agents charge a commission of 5-6% of the home's final sale price

Closing costs: Home sellers are responsible for paying the buyer's closing costs, which can add up to 2-5% of the sale price

Repairs and updates: Depending on the condition of your home, you may need to make repairs or updates before listing it for sale. These costs can range from a few hundred dollars to several thousand dollars

Marketing: Advertising your home for sale can cost a few hundred dollars or more
Understanding the costs of selling a home is the first step to a successful sale. By knowing what to expect, you can develop a budget and plan. Wondering where to start with selling? We're here to help you through every step of this process, from listing and marketing your property to finding out how it compares anatomically with other properties. Please don't hesitate to contact us if you'd like more information about any aspect of this process.