The Best Way To Price Your Home Before Selling
Posted by Misty Maki on Thursday, April 13, 2023 at 10:44:18 AM
By Misty Maki / April 13, 2023
Comment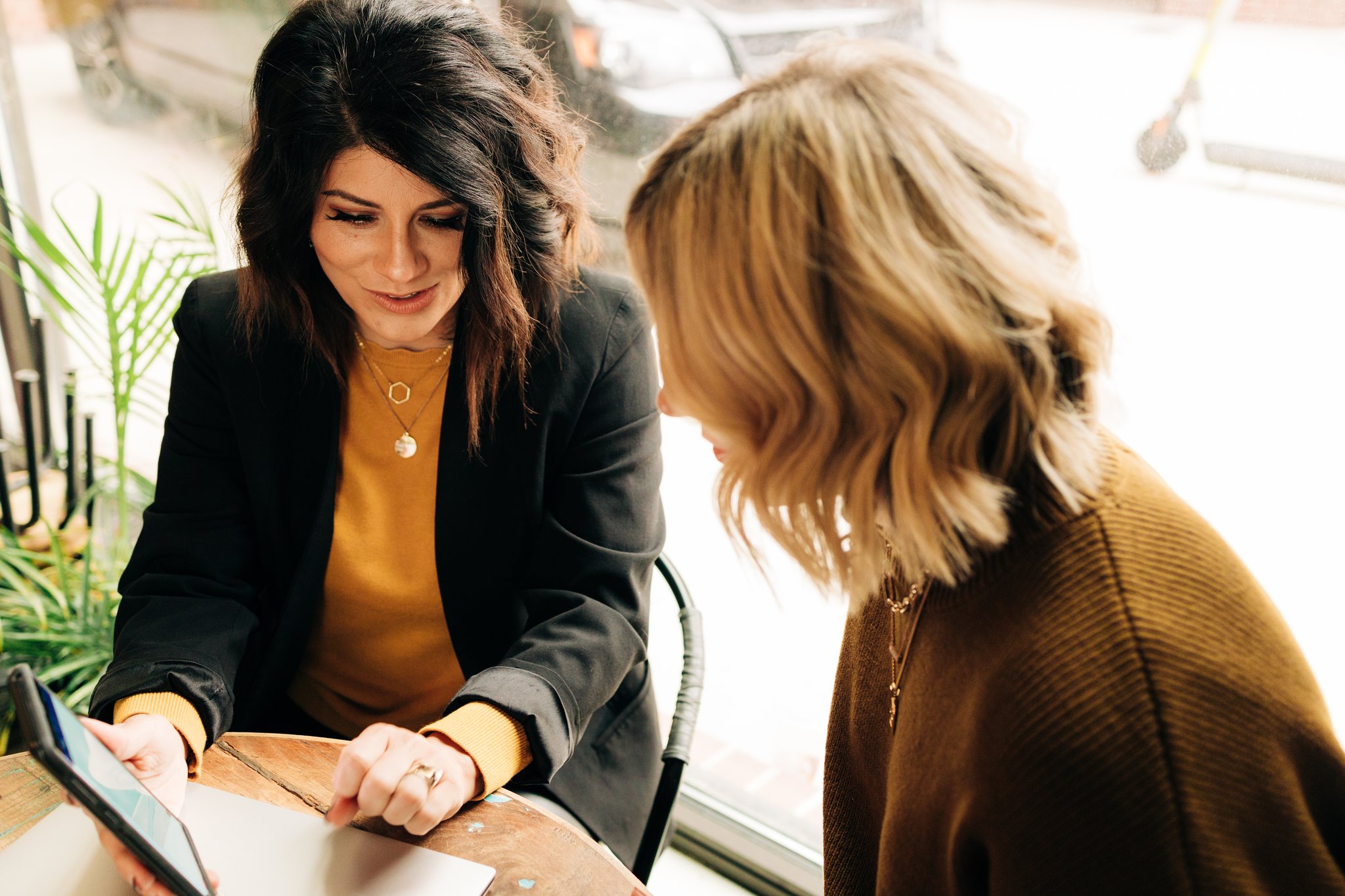 The housing market has been in flux over the past twelve months. The recent trend shows that a sellers' market is in effect, yet houses that are realistically priced are still getting attention from buyers. If you're considering listing your home this spring, it's crucial to have an experienced real estate professional create a competitive price for you. Realtor.com puts it succinctly when they state: "Homes which are ready to move into, and located in desirable areas with good curb appeal and reasonable pricing, stand good chances of selling quickly this spring."
In today's market, how you price your house will not only make a big difference to your bottom line, but to how quickly your house will sell.
Why Pricing Your House Right Matters
Pricing your home is more than just a number. It sends a message to potential buyers, especially in today's market. Pricing too low may leave you with less profit or cause Buyers to doubt the quality of the property. In contrast, pricing too high may discourage Buyers and lead to you having to reduce the price later on, possibly leading some people to question its value. Setting the right asking price makes a difference in how well your home sells.
It's important to price your home correctly right from the start. A real estate professional can help you do this by taking into account many factors, including the value of homes in your neighborhood, current market conditions, buyer demand, and the condition of your house. Finding the ideal asking price will assist with generating stronger offers and increasing the chances of selling quickly.
Bottom Line
In the current market, pricing your home correctly can play a big role in maximizing its selling potential while minimizing hassle. That's why it's important to consult with an experienced real estate professional when looking to sell your home. With their expertise, you'll have better chances of selling faster and at a desirable price.