Spanish Fork Market Update - September 12, 2023
Posted by Misty Maki on Tuesday, September 12, 2023 at 12:08:14 PM
By Misty Maki / September 12, 2023
Comment
This week in Spanish Fork, many houses are up for sale, and people are talking about home prices going up.
For Buyers: If you're thinking about buying a house, here's the scoop from the experts. Even though we heard some bad news about home prices last year, they're actually doing better than expected. They're going up all across the country, and experts believe this will continue.
For Sellers: If you're selling your house, make sure you set the right price. Don't get worried if you've seen stuff online about home prices dropping. Even though prices can vary in different places, experts think that, overall, home prices will keep going up for a long time. So, things are getting back to how they usually go in the housing market.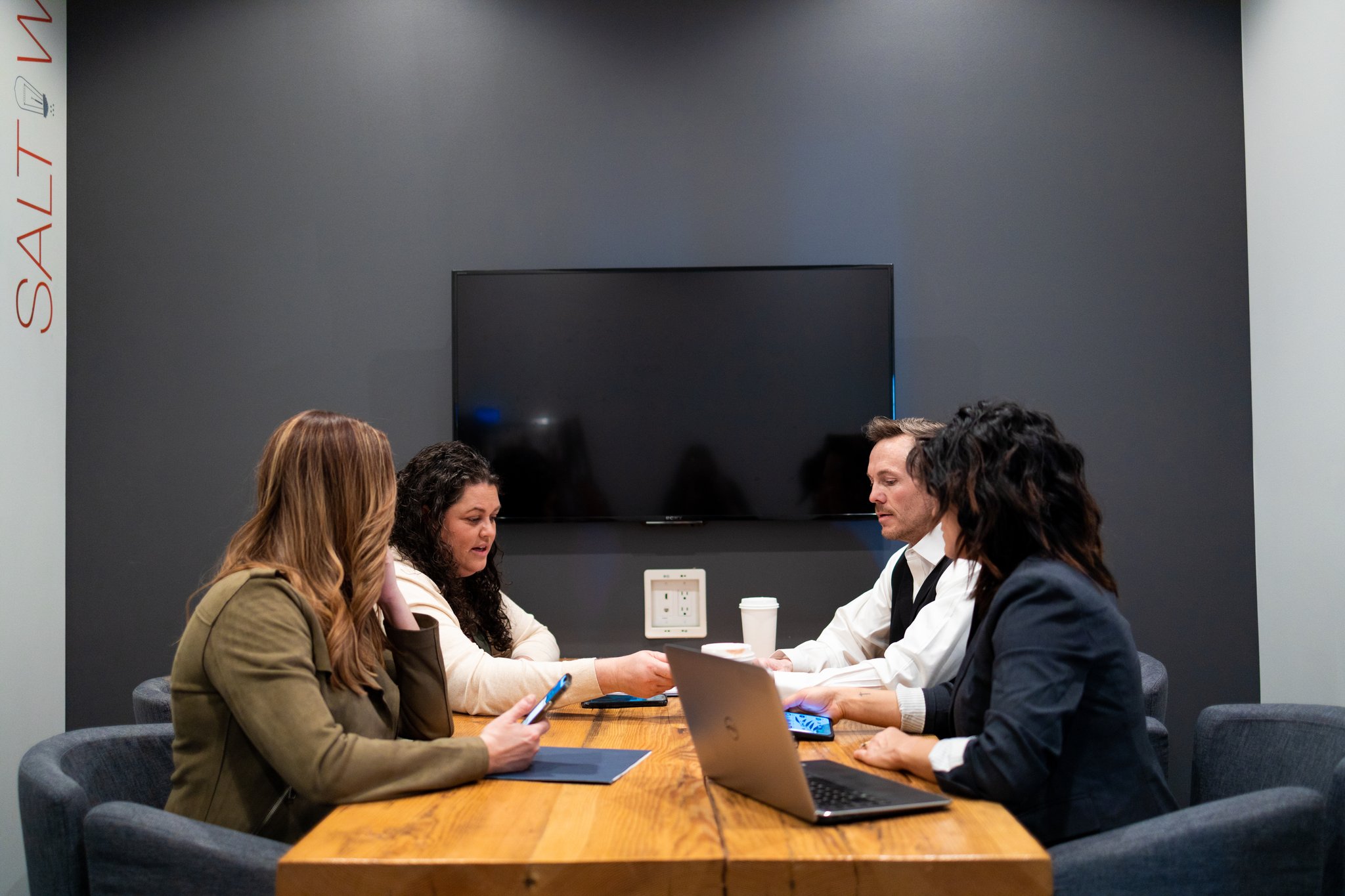 So, what can you make of all this information? Whether you're making a decision to buy or sell, trying to gauge the current value of your home, or simply looking to stay informed, rest assured that we're here to assist you. Our goal is to provide you with the knowledge and resources necessary to navigate the ever-evolving real estate landscape in Spanish Fork and beyond.
In conclusion, while there might be uncertainties in the real estate market, the prevailing sentiment among experts is one of optimism. Home prices are on the rise, and this trend is anticipated to persist. So, whether you're preparing to make a significant real estate move or simply want to stay informed about the market's dynamics, remember that we're here to support and guide you through the process.