Signs It's Time to Move On From Your House
Posted by Misty Maki on Thursday, April 20, 2023 at 9:29:19 AM
By Misty Maki / April 20, 2023
Comment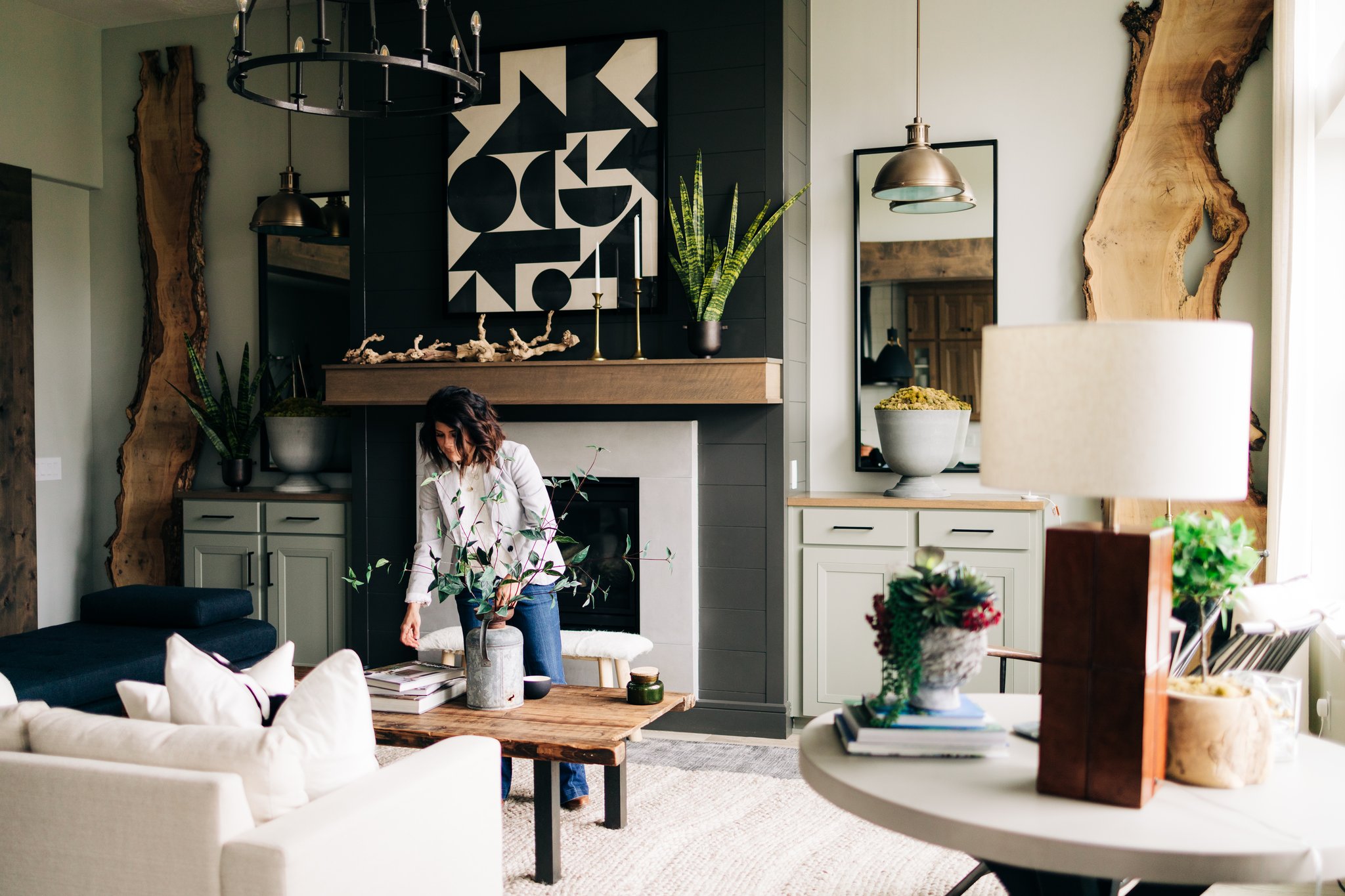 It's true - owning a home provides you and your loved ones with the space, features, and location you need. But if your needs have changed over time, it might be best to look elsewhere. The average homeowner has been in their property for around ten years; however, there is no need to stay in the same house if it doesn't suit you anymore. Instead of settling for where you are now, why not get in touch with a real estate agent who can provide a better understanding of the current market and suggest new options? Allowing them to assess your situation means you can make an informed decision about what is right for your future.
That's actually what a lot of homeowners are doing right now. A recent survey from Realtor.com finds that, of people who are considering selling in 2023, one in three are thinking about moving because their home no longer meets their needs. And according to the same report from NAR, that's consistent with this year's top reasons for selling, which include:
Want to move closer to friends or family

Moving due to retirement

Home is too small or too large

Change in family situation

Job relocation

If things in your life have changed, it may be time to make a move. And there's good news: it's still a great time to sell. Here's why.
The current real estate market is a strong sellers' market. This means homes that are offered at their market value and in good condition, tend to move quickly and generate large amounts of buyer interest.

The current market has seen record levels of price appreciation, providing significant opportunities for those with existing equity. This is an ideal time to leverage your equity and explore your options in the housing market. Local real estate agents can help you better understand how much equity you have, and what to consider when making a move.