Selling Your Home This Summer? Here's Your Ultimate Guide!
Posted by Misty Maki on Wednesday, June 7, 2023 at 8:43:06 AM
By Misty Maki / June 7, 2023
Comment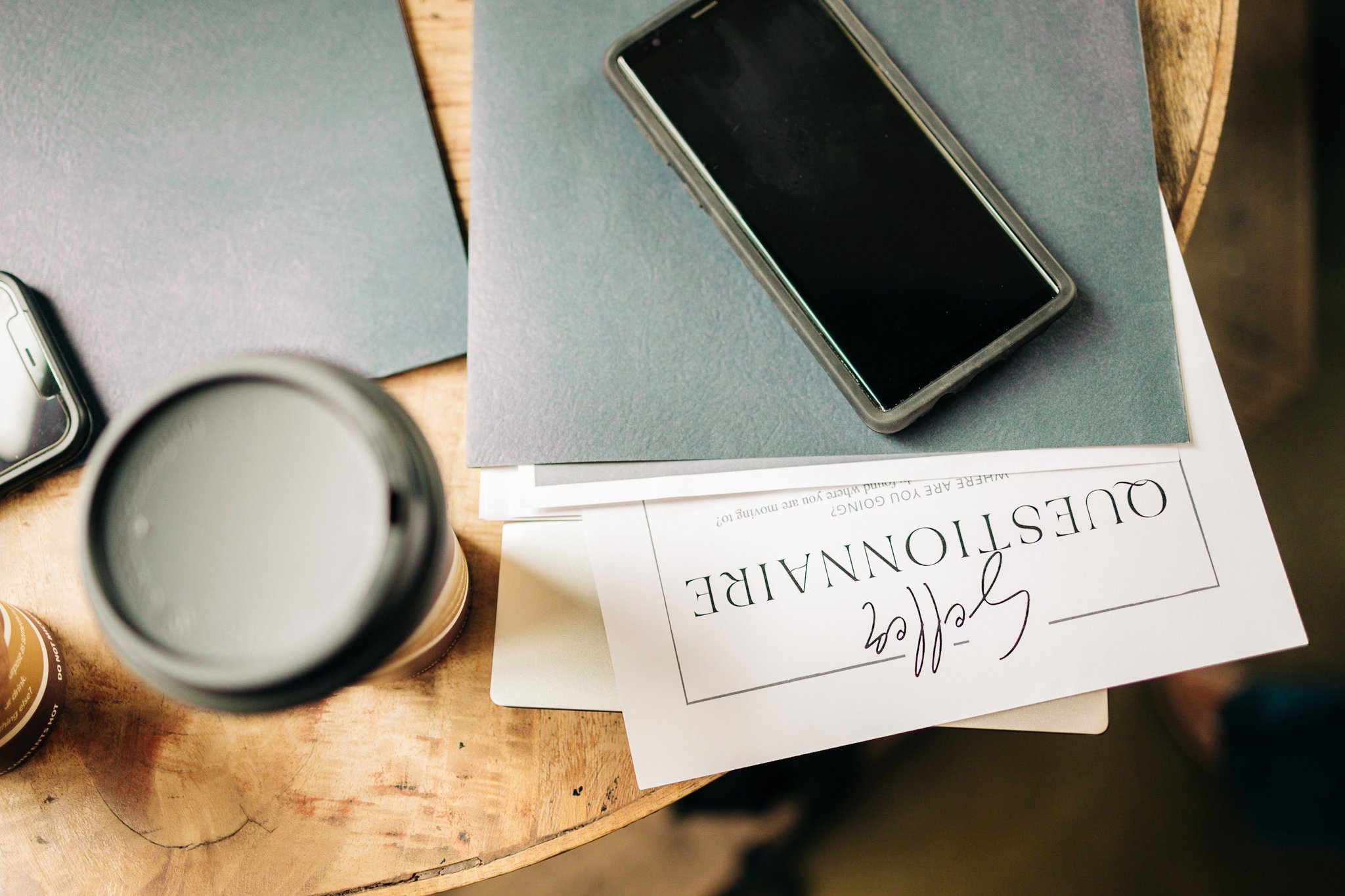 Summer is the perfect time to sell your home! With longer days, vibrant colors, and an energetic atmosphere, the real estate market is buzzing with potential buyers. Whether you're a first-time seller or an experienced homeowner looking to make a move, this blog will serve as your ultimate guide to successfully selling your home this summer.
Enhance Curb Appeal: The first impression is crucial. Make your home stand out by enhancing its curb appeal. Boost its attractiveness by maintaining a well-manicured lawn, planting colorful flowers, and ensuring the exterior is clean and inviting.

Embrace Natural Light: Summer is all about embracing natural light. Open curtains, blinds, and windows to let sunlight flood your home. Showcase its spaciousness and create a warm and inviting atmosphere for potential buyers.

Stage Your Home: Create a welcoming and appealing environment for potential buyers by staging your home. Depersonalize and declutter the space, rearrange furniture to maximize flow, and add tasteful décor that highlights your home's best features.

Highlight Outdoor Spaces: Take advantage of the summer season by showcasing your outdoor spaces. Stage patios, decks, or gardens to demonstrate their potential for relaxation and entertainment. Create inviting seating areas and emphasize any unique features your home offers.

Keep It Cool: As the temperatures rise, it's essential to keep your home cool during showings. Ensure your air conditioning is in proper working order and set it to a comfortable temperature. Consider providing refreshments like water or lemonade to create a pleasant experience for potential buyers.

Market Your Home Online: In today's digital age, online marketing plays a crucial role in selling a home. Utilize high-quality photographs, virtual tours, and compelling descriptions to showcase your property on real estate websites and social media platforms. Engage potential buyers through targeted marketing campaigns and reach a wider audience.

Be Prepared for Showings: Prepare your home for showings to make the process smooth and stress-free. Keep it clean and tidy at all times, and be ready to accommodate potential buyers' schedules. Consider creating an information packet highlighting your home's key features, nearby amenities, and any recent upgrades or renovations.

Price It Right: Setting the right price is essential for attracting potential buyers. Research the local market, consult with a real estate agent, and analyze recent comparable sales to determine a competitive and realistic listing price. Pricing your home correctly can generate more interest and lead to faster offers.

Work with a Real Estate Agent: Consider partnering with a trusted real estate agent who specializes in selling homes in your area. An experienced agent can guide you through the entire process, provide valuable insights, and negotiate on your behalf, ensuring you get the best possible outcome.

Be Flexible and Patient: Selling a home takes time, and it's essential to remain patient throughout the process. Be open to feedback, adjust your strategies if needed, and maintain a flexible approach. Remember, the right buyer will come along, and your efforts will be rewarded.
Conclusion: Selling your home during the summer months can be an exciting and rewarding experience. By following these tips and strategies, you can maximize your chances of a successful sale. So, get ready to showcase your home's best features, embrace the summer vibes, and find the perfect buyer who will appreciate all that your property has to offer. Good luck with your home sale this summer!