Selling vs. Renting Your Home
Posted by Misty Maki on Monday, June 12, 2023 at 8:34:49 AM
By Misty Maki / June 12, 2023
Comment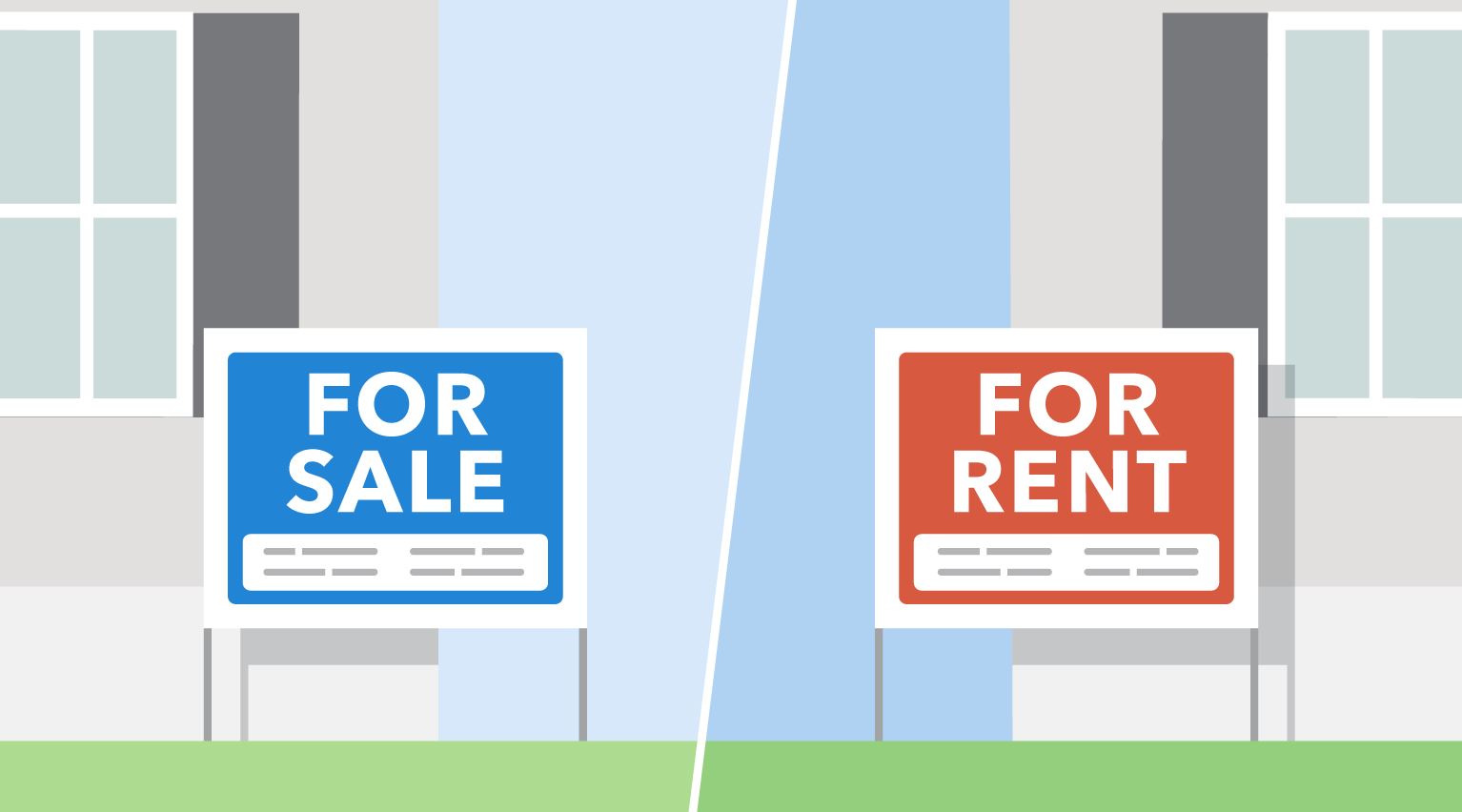 Selling and renting are two different approaches to managing property and have their own advantages and disadvantages. Let's discuss each option:
Selling: Selling a property involves transferring ownership to a buyer in exchange for a set price. Here are some key points to consider:
Advantages:
Immediate cash flow: Selling a property allows you to receive a lump sum of money that you can use for various purposes such as investments, paying off debts, or purchasing a new property.
No ongoing responsibilities: Once the property is sold, you are no longer responsible for its maintenance, repairs, or any associated costs.
Potential profit: If the property has appreciated in value since its purchase, selling it can yield a profit.
Disadvantages:
Loss of potential income: If the property has the potential to generate rental income, selling means you forego this steady cash flow.
Market fluctuations: Property prices can fluctuate, and there is a risk that you may not receive the desired selling price or face difficulties in finding a buyer.
Transaction costs: Selling a property involves various costs such as real estate agent commissions, closing costs, and potential taxes, which can impact your net proceeds.
Renting: Renting a property involves leasing it to tenants who pay rent on a regular basis. Here are some key points to consider:
Advantages:
Steady income stream: Renting allows you to generate regular rental income, which can provide a reliable source of cash flow.
Potential tax benefits: Rental property owners may be eligible for tax deductions on expenses such as mortgage interest, property taxes, maintenance costs, and depreciation.
Property appreciation: While renting, you retain ownership of the property and can benefit from potential long-term property appreciation.
Disadvantages:
Responsibilities as a landlord: Renting requires ongoing management, including tenant screening, property maintenance, addressing repairs, and dealing with potential vacancies or difficult tenants.
Market fluctuations: Rental income and property value can be influenced by market conditions, which may affect your return on investment.
Legal and regulatory obligations: Landlords must comply with local laws and regulations regarding tenant rights, property safety standards, and eviction procedures.
Ultimately, the decision to sell or rent depends on your financial goals, personal circumstances, and preferences. It can be beneficial to consult with real estate professionals or financial advisors to assess the best option based on your specific situation.