Home Is More Than Just a Place
Posted by Misty Maki on Tuesday, February 28, 2023 at 8:52:27 AM
By Misty Maki / February 28, 2023
Comment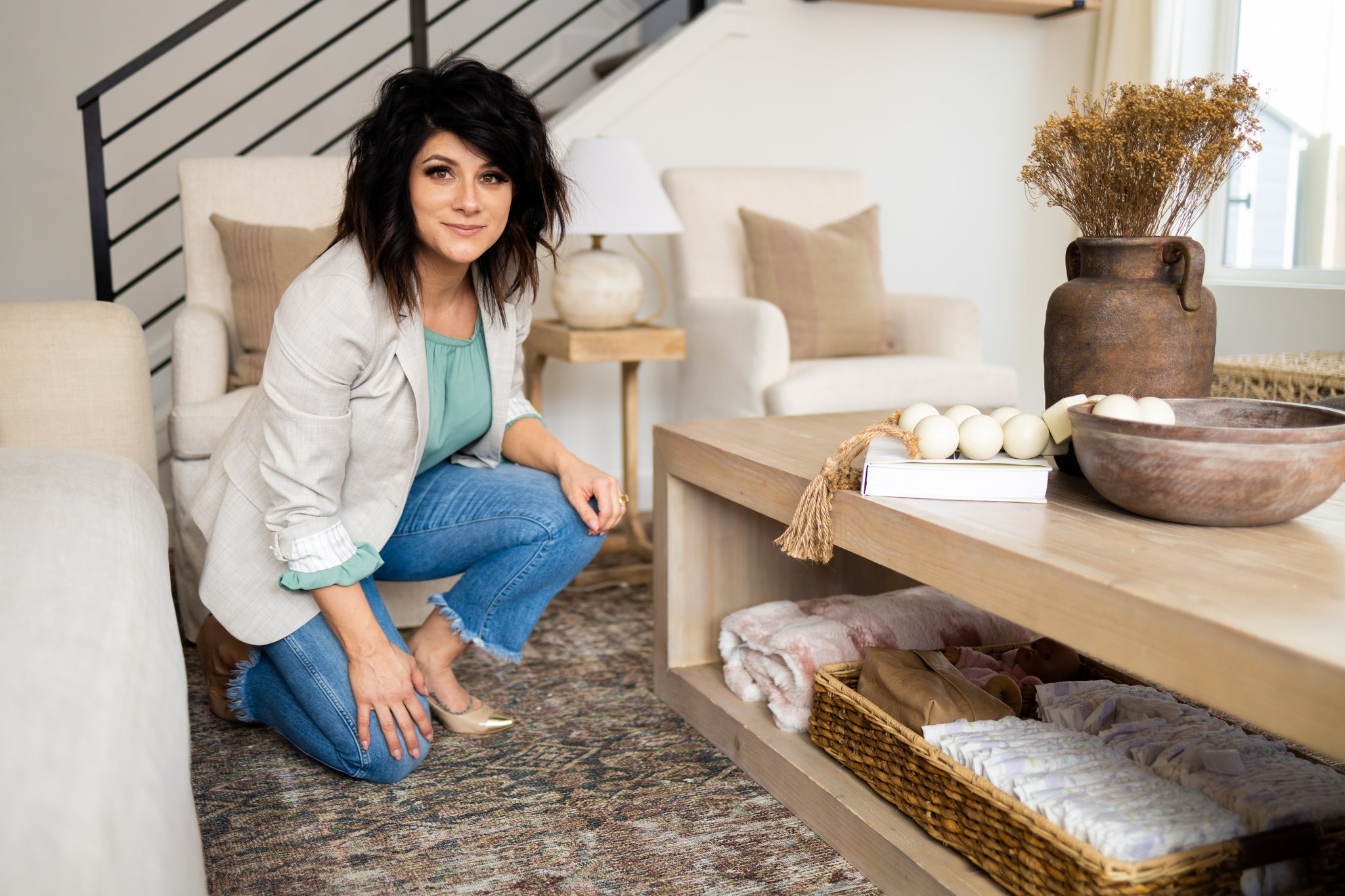 Investing in real estate is one of the best ways to build wealth and ensure financial security. Owning a home allows you to increase your net worth without taking on extra debt or putting any of your current assets at risk. Additionally, there are many tax deductions available to homeowners which can help reduce their liabilities. Finally, real estate typically experiences steady appreciation over time, meaning that your property's value can go up each year. Investing in real estate can be a great way to grow your wealth tangibly and securely.
The National Association of Realtors has reported that housing wealth is the largest source of wealth for individuals and families, representing an average property value about ten times greater than total financial asset value. Home equity accumulates through increasing home prices and mortgage payments. In short, homeownership plays a significant role in boosting net worth.
As the weather warms up, now is a great time for potential homeowners to start researching and making plans. Considering buying a home is an important decision, so speaking with knowledgeable real estate professionals can be instrumental in helping you assess your individual needs and choose the right option.
Planning to buy a home? Fill out the form and we'd love to get you started!