Meet Maki Real Estate,
At Maki Real Estate, we strive to provide our clients with the best real estate services in the greater Utah area. Our experienced and dedicated agents consistently endeavor to deliver top-class customer service and long-lasting results. We provide a personal touch to our customer service that sets us apart from our competitors. Whether you're just starting the search for your dream home or already have a few properties in mind, we are devoted to helping you along every step of the way.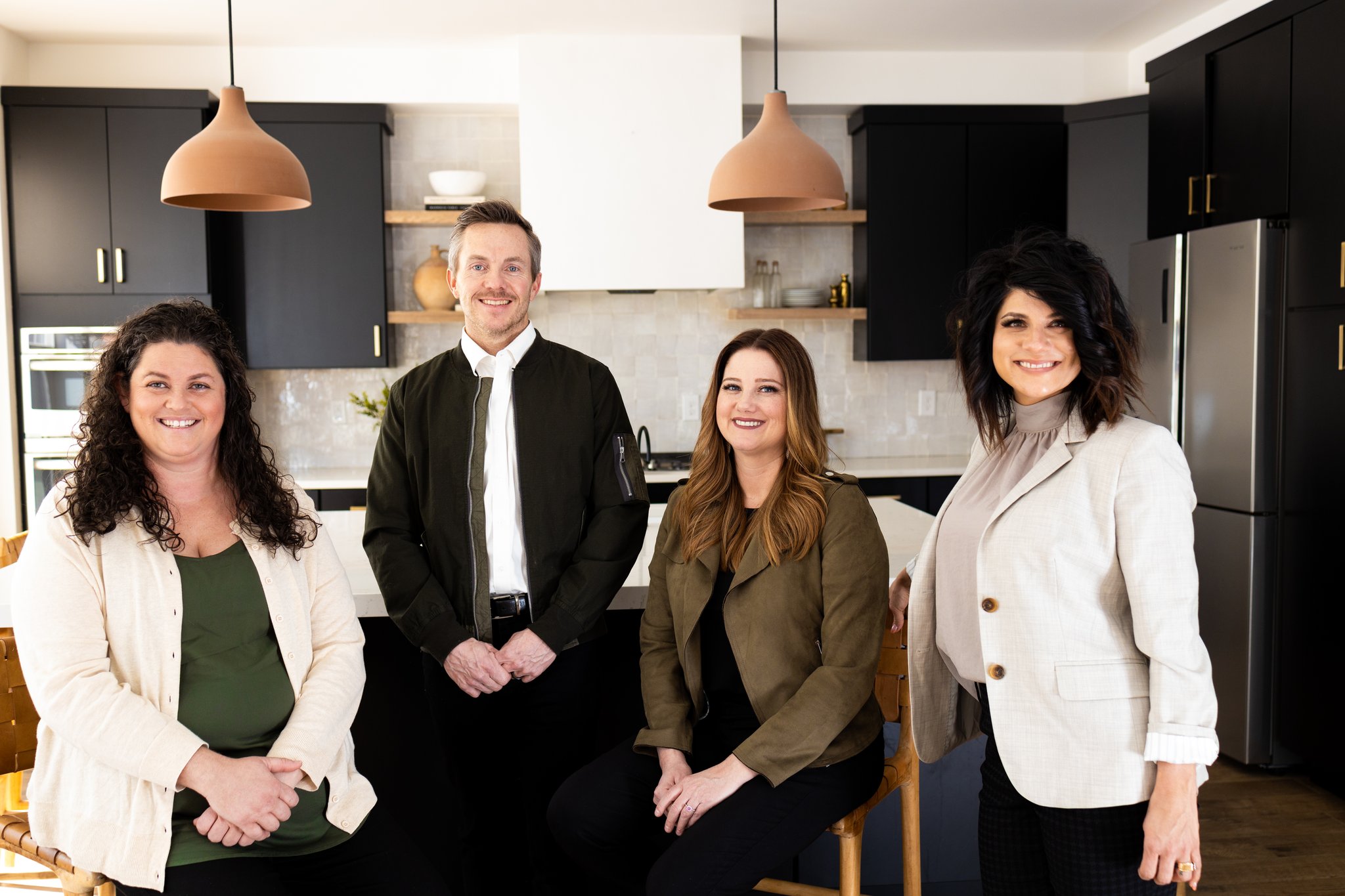 Who you work with Matters
We understand the importance of exemplary communication, negotiation, and brokerage services. We take the necessary time and effort to exceed expectations in all those areas. Our team is dedicated to giving you the quality service you deserve.
You aren't just a number to us; you are important and we care about helping you meet your needs.