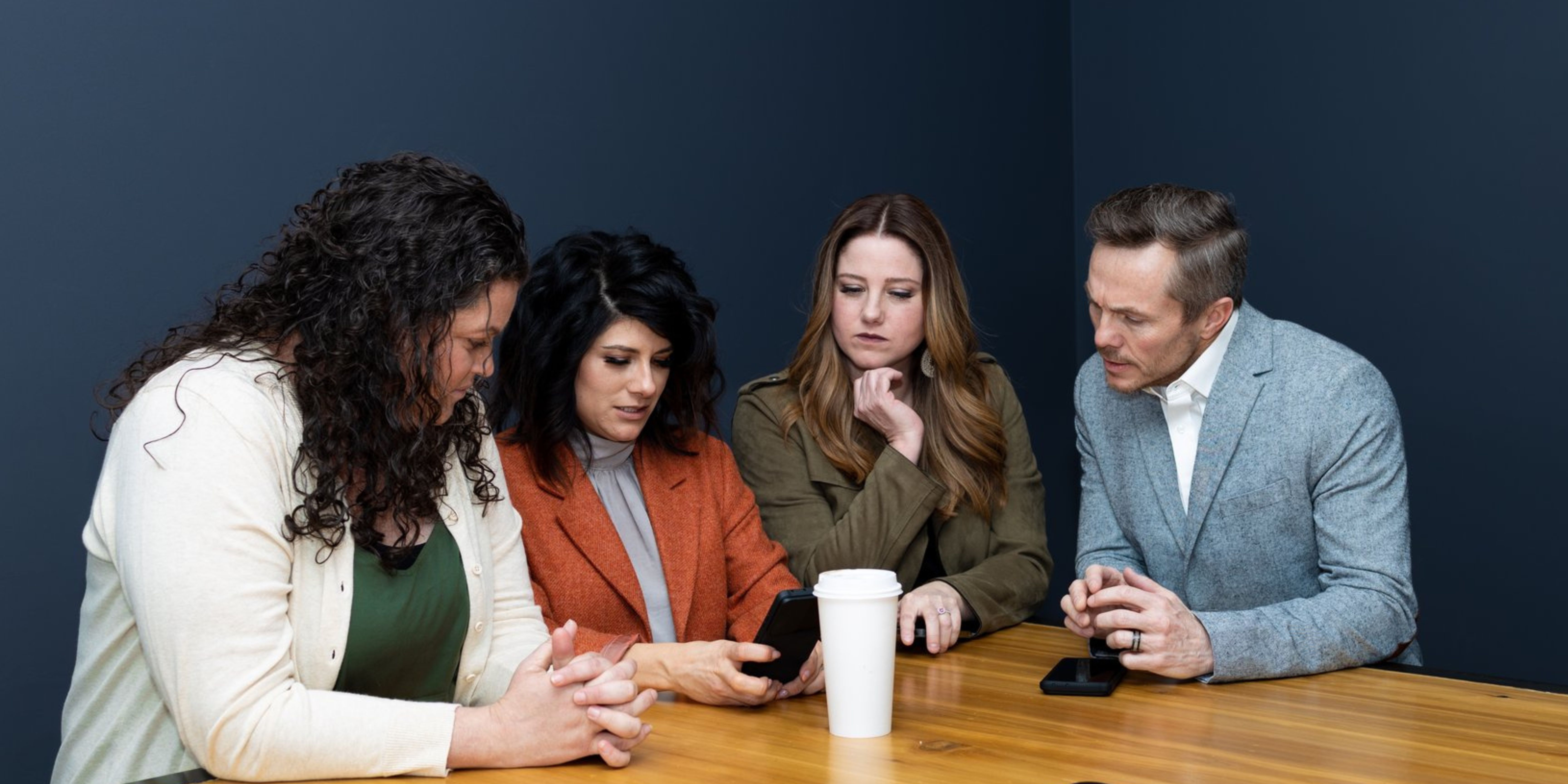 Dare to try something new?
We are looking for ABLE agents to join our team..
Coachable - Are you humble and capable of being easily taught and trained to do something better?
Aavailable - Are you free and flexible with your time to contribute to our team culture and serve our clients?
Uncomfortable - Are you willing to get out of your zone, stretch yourself and grow?
Accountable - Are you someone who can be counted on? Are you willing to accept personal responsibility for your work?
Sounds like you? We want to hear from you!